Eye Cream & Gift
Eye Cream + $25 Gift Card
This holiday season we have paired our fan favorites to make things easy and giftable for you!  In our BEST SELLER bundle, we combine our Awaken Eye Cream with a bonus $25 gift card to solidify your daily care routine. Includes FREE Domestic Shipping and a complimentary travel-friendly Radiance Serum. 
The FIOR Awaken Eye Cream reduces the appearance of shadows and puffiness under your eyes with a unique combination of peptides, caffeine and a patented, cool-tip applicator. This age-defying formula delivers moisture and antioxidants to the delicate eye area to awaken your skin and promote a more youthful appearance. An infusion of shea butter and rose water add nourishment, hydration, and protection to your skin. Formulated with our powerful and proprietary blend of Complex Botanicals (CBX) with twice the amount of product as standard eye creams allowing the greatest opportunity for visible improvements. Packaged in an on-the-go format to match your lifestyle!
Our eGift Card allows you to get the products you prefer the most!  With no additional processing fees or blackout dates, get the items you want, when you want them!
---
Reviews
Customer Reviews
Write a Review
Ask a Question
11/21/2021
Anna P.

United Kingdom
The best eye cream out there!
This really is a wondrous product. It's almost ethereally light to the touch and feels wonderful when gently rubbed in. A recent find (thanks Monica). I owe you one! In fact, I'll be buying a lot of these bundles over the holiday season for my girls… Go Fior!
11/15/2021
Mel C.

United States
Eyecream with the serum and bonus gift card
Already purchased this eye cream .. was doing a repeat purchase and realized there was this great offer going on. You get the full size eye cream, gift card and then i got to try the radiance serum! I really like the radiance serum that I am considering buying that full size as well.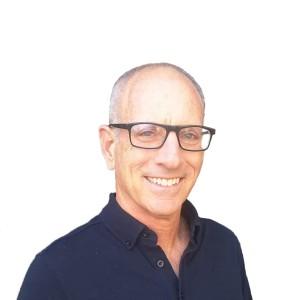 AQ
11/15/2021
Alexandra Q.

United States
Solid product!
Love this eye gel and can really tell the difference. Helped with my puffiness and it really hydrates around my eyes.
11/15/2021
Erik B.

United States
Wife LOVED this!
This is my wife's favorite new eye cream (she keeps talking about it), ordered this for her birthday and she was over the moon. The gift card also a great idea so I'll save some money when I purchase it again for her. Cool looking product, she absolutely loves it.
You may also like these products