Discover healthy, balanced, radiant skin — your skin. The FIOR skincare ritual helps you uncover the pure beauty that glows from within. We've reimagined beauty products as a gentle blend with powerful ingredients and designed a simple, yet effective, five-step journey toward illuminating your skin.
OUR MISSION: TRUE BEAUTY
Our plant-based solutions harness the natural powers of hemp and pair it with other antioxidant-rich elements to leave your face nourished and protected. Our goal is simple: to revitalize your skin and reveal its true beauty — FIOR means true in Gaelic.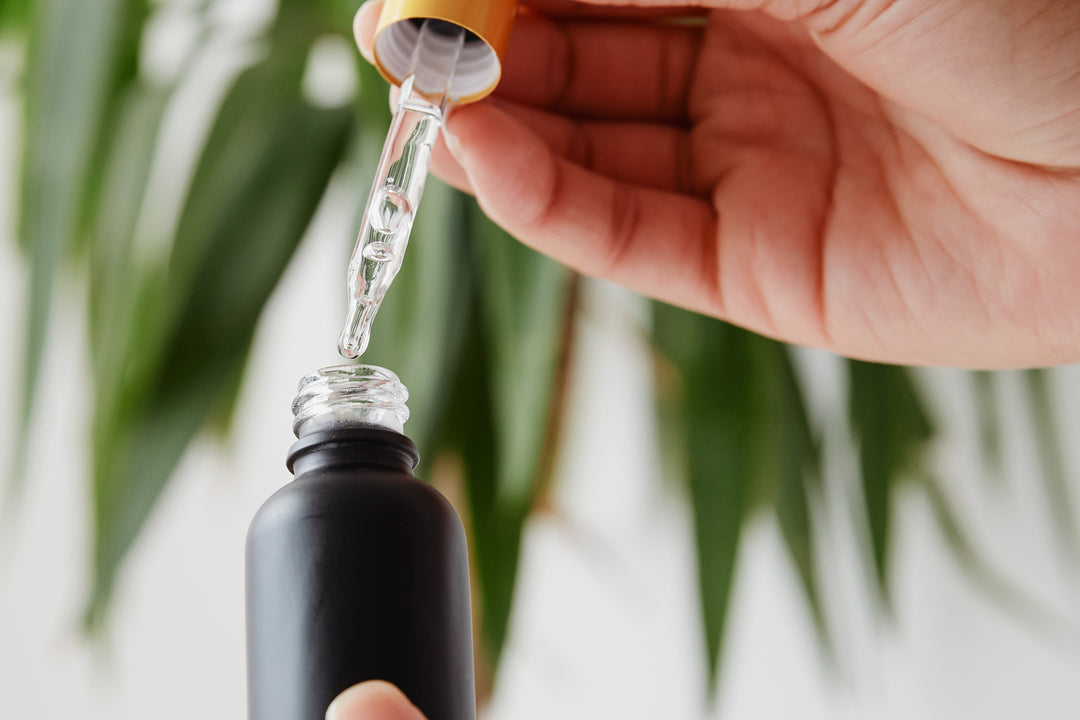 OUR SCIENCE
FIOR began redefining the facial beauty experience in 2020 with the collaborative efforts of leading medical professionals, top beauty brand creators, and renowned skincare experts. Intrigued by the idea of bringing together carefully selected, harmonizing elements to maximize skin's natural potential, we combined extracts from hemp and other restorative plants in an effective formula that helps calm and balance all skin types. Then we developed an easy daily routine, with both full-size and on-the-go travel-size products to match your lifestyle. This innovative combination of safe, potent ingredients and a proven regimen is our simple solution to clean, beautiful skin.
OUR NOT-SO-SECRET INGREDIENTS
Our special blend of ingredients is what makes our products so effective. The hemp plant contains compounds that are rich in protein, fatty acids, and micronutrients, which interact to retain moisture, soothe troubled areas, and reduce the appearance of fine lines. But hemp isn't particularly effective unless it's formulated with complementary botanical elements — so we crafted a proprietary combination of enriching plant extracts that work together incredibly well. The proof is in the way your skin looks and feels with FIOR.