Awaken Eye Cream
Refresh & Illuminate
Rise and Shine those under eyes! Reduce the appearance of shadows and puffiness under your eyes with a unique combination of active peptides, caffeine, and a patented, cool-tip applicator. This age-defying formula delivers moisture and antioxidants to the delicate eye area to awaken your skin and promote a more youthful appearance. An infusion of shea butter and rosewater add nourishment, hydration, and protection to your skin. Formulated with our powerful and proprietary blend of Complex Botanicals - including CBD and CBG - with twice the amount of formula as standard eye creams allowing the greatest opportunity for skin-visible improvements. Packaged in an on-the-go format to match your lifestyle!
0.81 fl oz / 24 mL
---
Reviews
Customer Reviews
Write a Review
Ask a Question
01/12/2022
Ashlen S.

United States
I recommend this product
Dark Circles Be Gone
This is my go to daily eye cream! I can go completely makeup less because this makes my dark circles disappear!
12/20/2021
Samantha S.

United States
I recommend this product
Impressed! Wish I got product sooner.
I was skeptical. Decided to try! I wish I would have tried sooner! I am impressed with how quick the product clears my bags and dark circles. I love the metal applicator top, it's so soothing on the skin. I have sensitive skin and any irritation is bright red. I haven't had any issues what so ever with this. I LOVE IT
11/22/2021
Spencer

United States
Cooling applicator is the best.
The cooling applicator on the eye cream is the best. Gentle on the skin.
09/06/2021
Maya S.

United States
Not the best
Hi! I don't like the face wash that much at all. And for the eye cream, I feel like it actually makes my circles worse but maybe I need to try it for longer. I keep in the fridge for a cooking effect which makes it feel better at least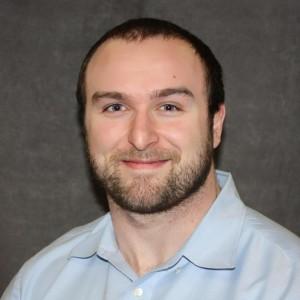 CW
08/31/2021
Christopher W.

United States
Awesome product!!
Fantastic, I really love this product. Its not part of my daily beauty routine!
You may also like these products